Updated 4:23 PM EDT, Tue May 3, 2022
Our water utilities can be targets of cyber bad guys. And they have been. So, on the eighteenth of May, the National Association of Water Companies is hosting a one-day cybersecurity symposium at the historic Army-Navy Club in D.C.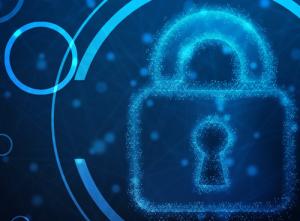 Pretty excited about this one. The White House's National Security Council kicks off the day's events, specifically its director for critical infrastructure cybersecurity. Then National Public Radio's cybersecurity correspondent does a fireside chat with a top expert. Afterwards three panels feature water industry leaders, state commissioners, EPA, and FERC. A water company president's closing remarks cap the day.
Hang with the folks cyber-securing the water industry on the eighteenth of May for a registration fee of just a hundred and twenty-five dollars (waived if you're from a commission). More info is at nawc.org.