Updated 9:43 AM EDT, Wed September 9, 2020
Through August 31, this year's electricity sales in the continental U.S. are down by 2.1 percent as compared with last year's sales.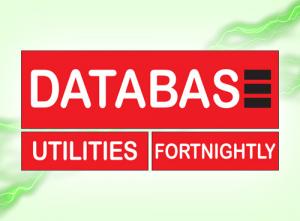 Over these last eight months, January to August, coal plants produced 23 percent fewer megawatt-hours, than they did in January to August of 2019. Coal's market share – of total generation – has been 19.3 percent in 2020.
Consequently, carbon dioxide emissions are down by 11.7 percent. And, this year's carbon intensity has been eight-tenths of a pound per kilowatt-hour, almost ten percent less than in 2019.
More stats of this sort in Database Utilities Fortnightly.